STILLS COCKTAILBAR
2019—2021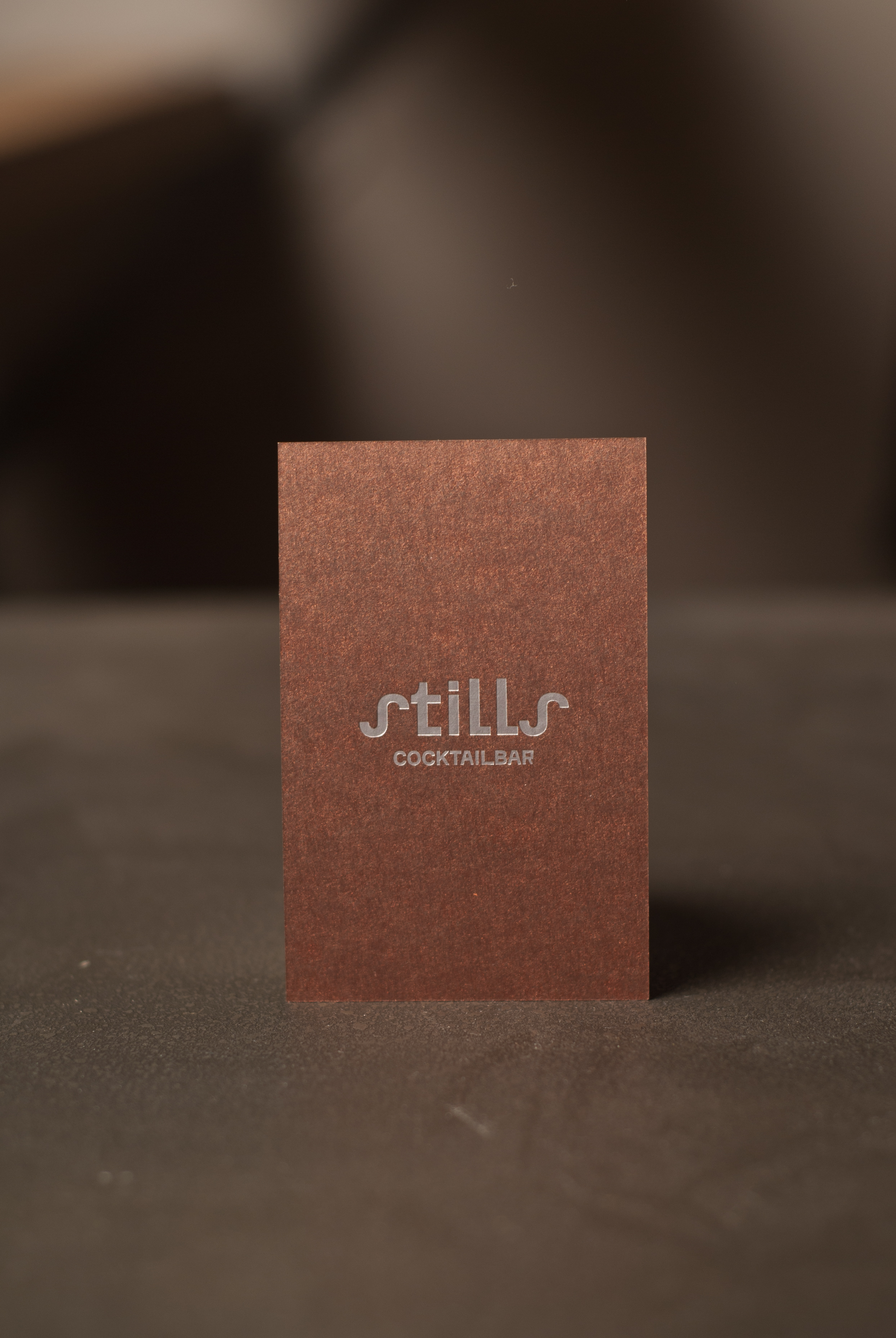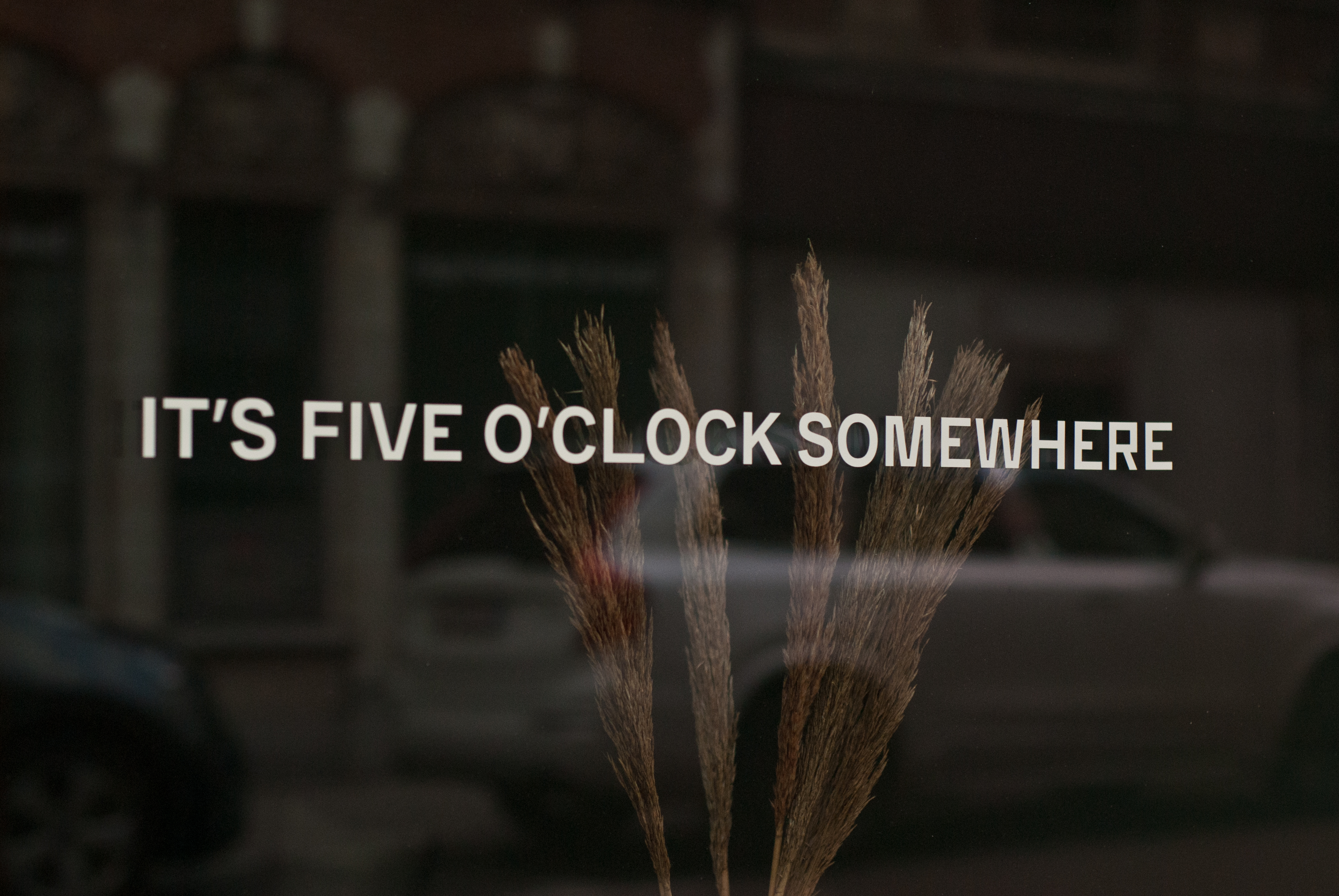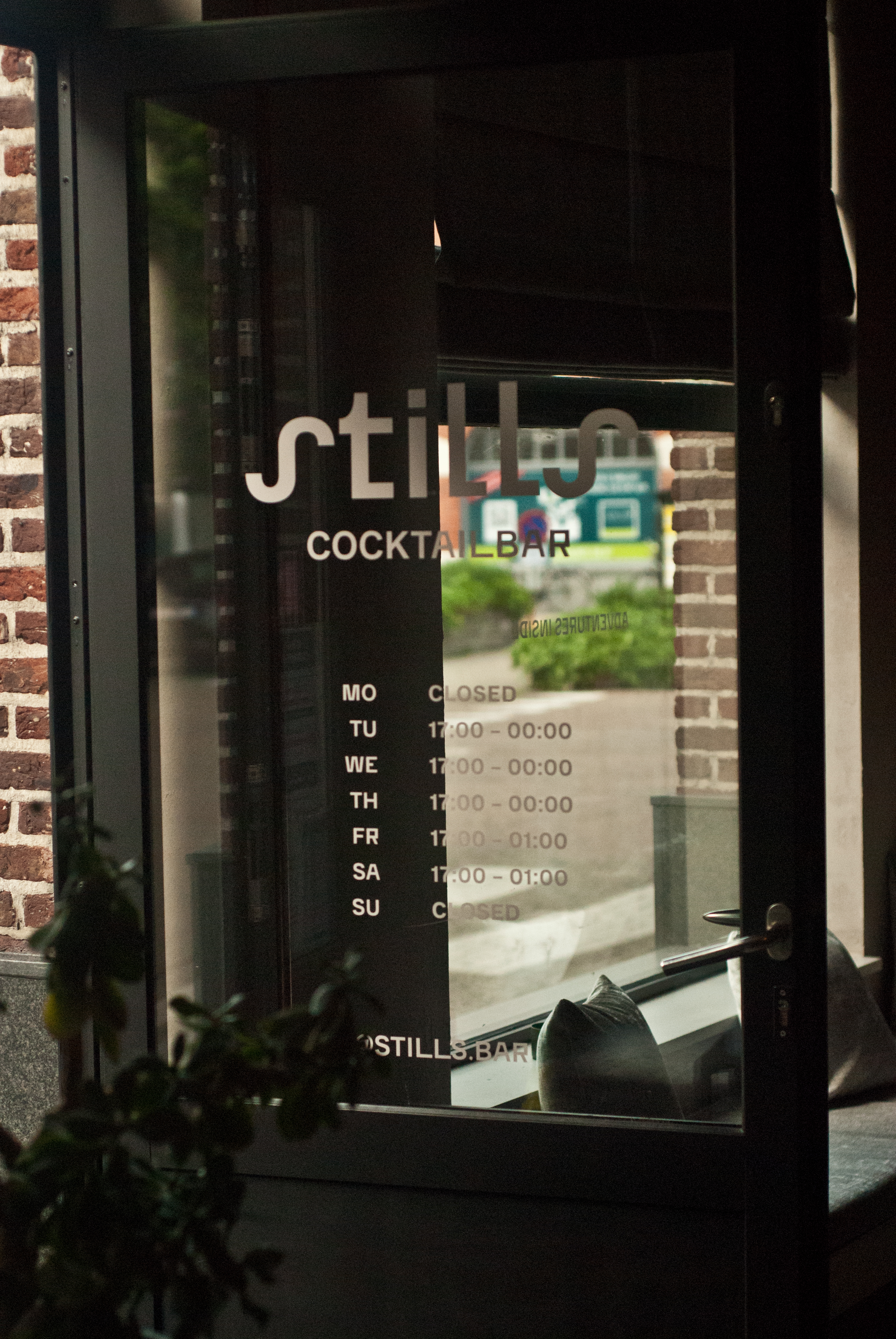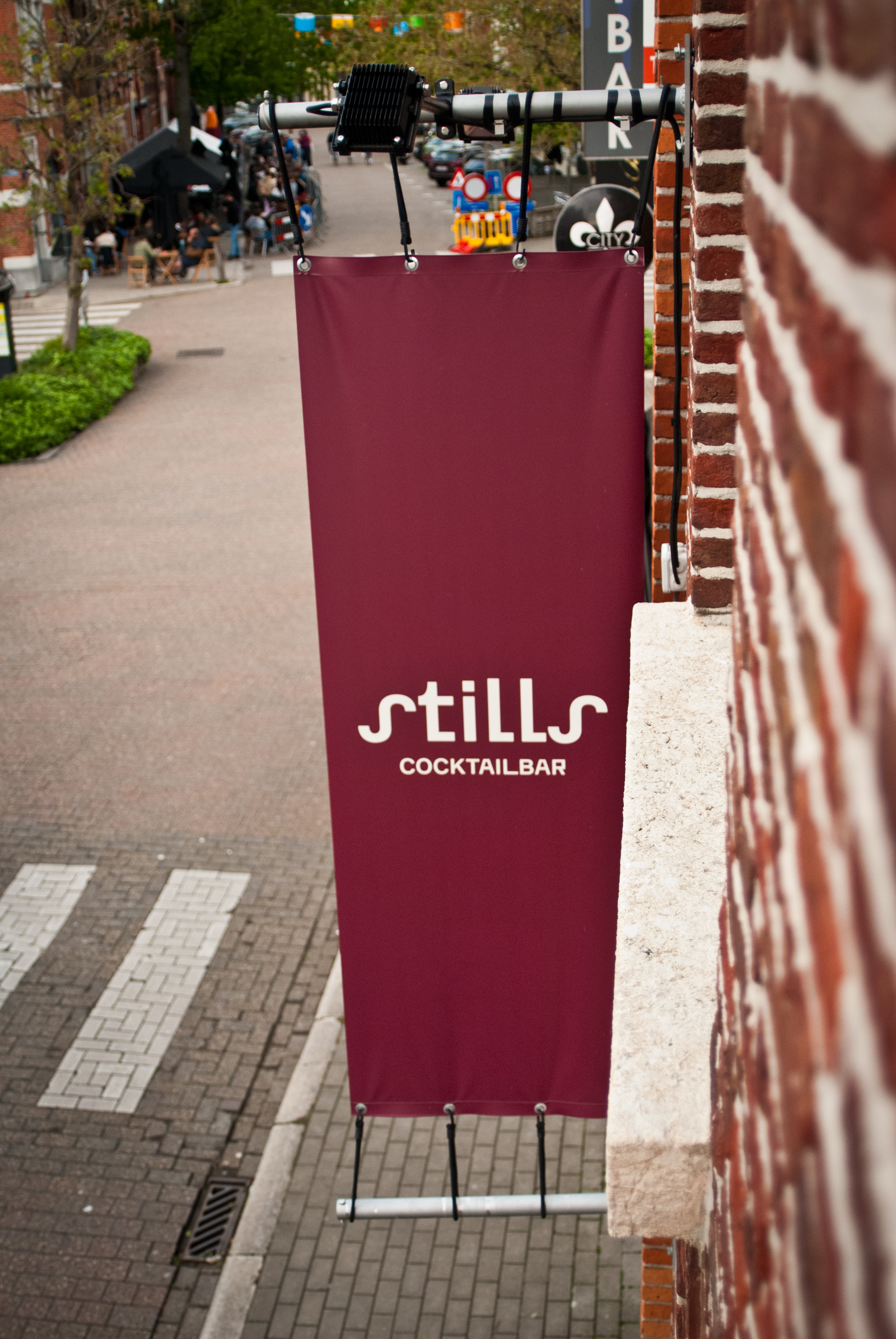 Philip has always been passionate about cocktails and studied in London in the hopes of one day opening his own bar.

Right before the pandemic hit, he had found an old bar that had been run down and abandoned. He had a lot of plans and went to work realizing his dreams. I was asked to be in charge of the branding.

The idea was to have an approachable bar where everyone could come in and have a drink. Wether it is a classic or an on the spot invention, all cocktails are made with homemade syrups and dried fruit.

From the naming to the bottled cocktails he now sells in other shops: it has been a collaborative experience and it's still ongoing.


Photography by Hannah, Elaine Rothe & Sander Buekers.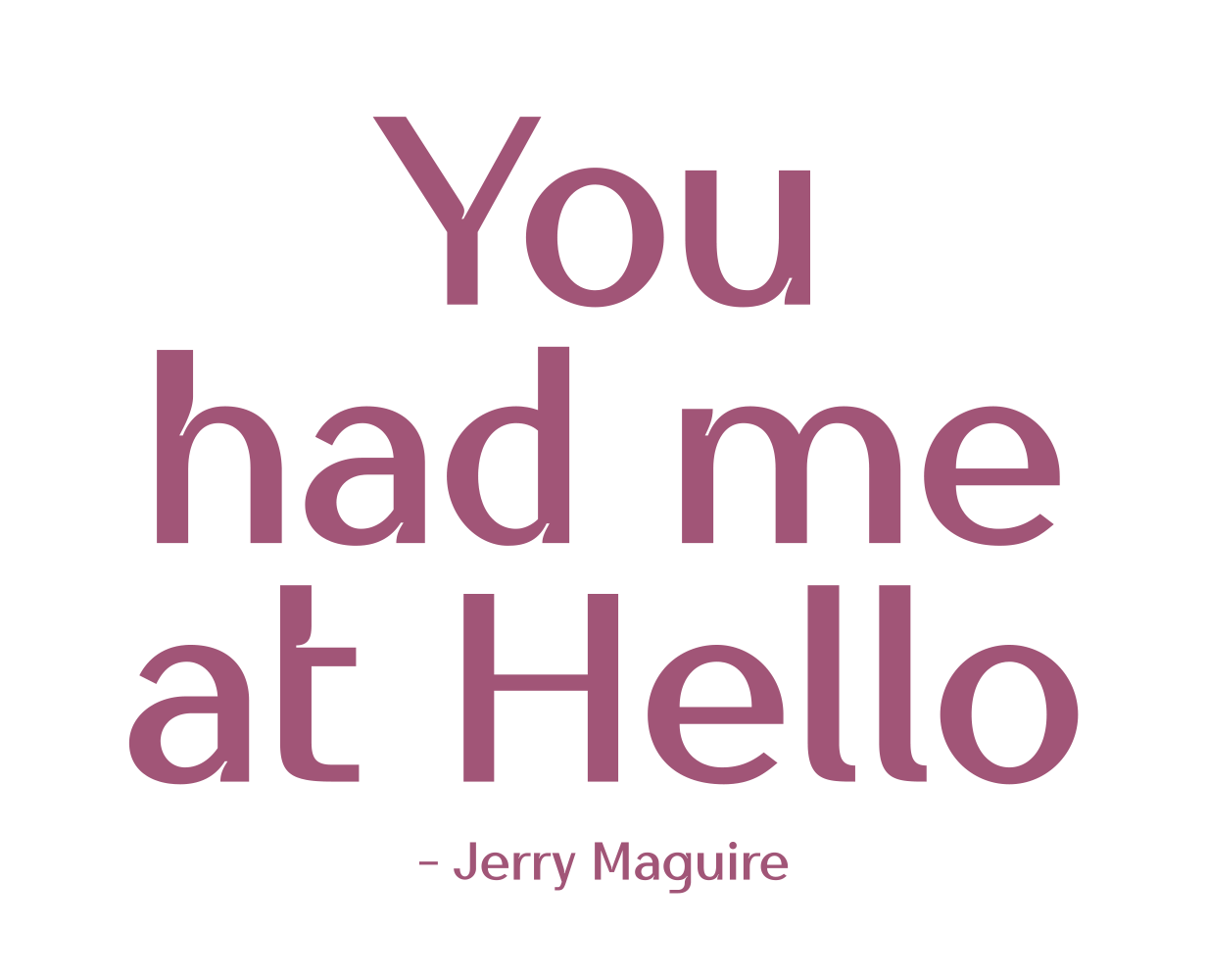 In March of 2020 I went away on a team building weekend with MAKEOUT. We would talk about the company and designed the new branding. Since they knew my passion lied with type design, I made Love Sans in about 2 weeks time.

It's a low contrast sans serif display face with aesthetic ink traps that give it more character.
PARADISE SANS
Type design
2020—2021
Love Sans wasn't really the direction that MAKEOUT wanted to go in, so we researched other examples of more neutral typefaces. These fonts would still have a distinct character but could be put in a variety of different situations and still work well.

I made Paradise Medium: a Grotesque inspired clean sans serif with some aesthetic choices thrown in to have a bit more personality. Because it's more grotesque inspired, it works well in a variety of digital and print work.

CHAPEAU SANS
Type design
2019
In 2019, MAKEOUT was asked to rebrand the bridal shop "Le Chapeau". It's a bridal store that had recently been taken over by The Ivory Club. They wanted to add a personalised touch to the branding: a bridal store for the young bride. Hip, creative, trendy and youthful.

I thought a custom font for the name, labels, titles and other big set type would give it an edge over other shops in Antwerp.

I started with an open type font and molded it to fit a high contrast sans serif. The personal, youthful approach was added with aesthetical, and sometimes abrupt, transitions between thick and thin parts of the letters.

Album artwork, Animation, Color grading
2021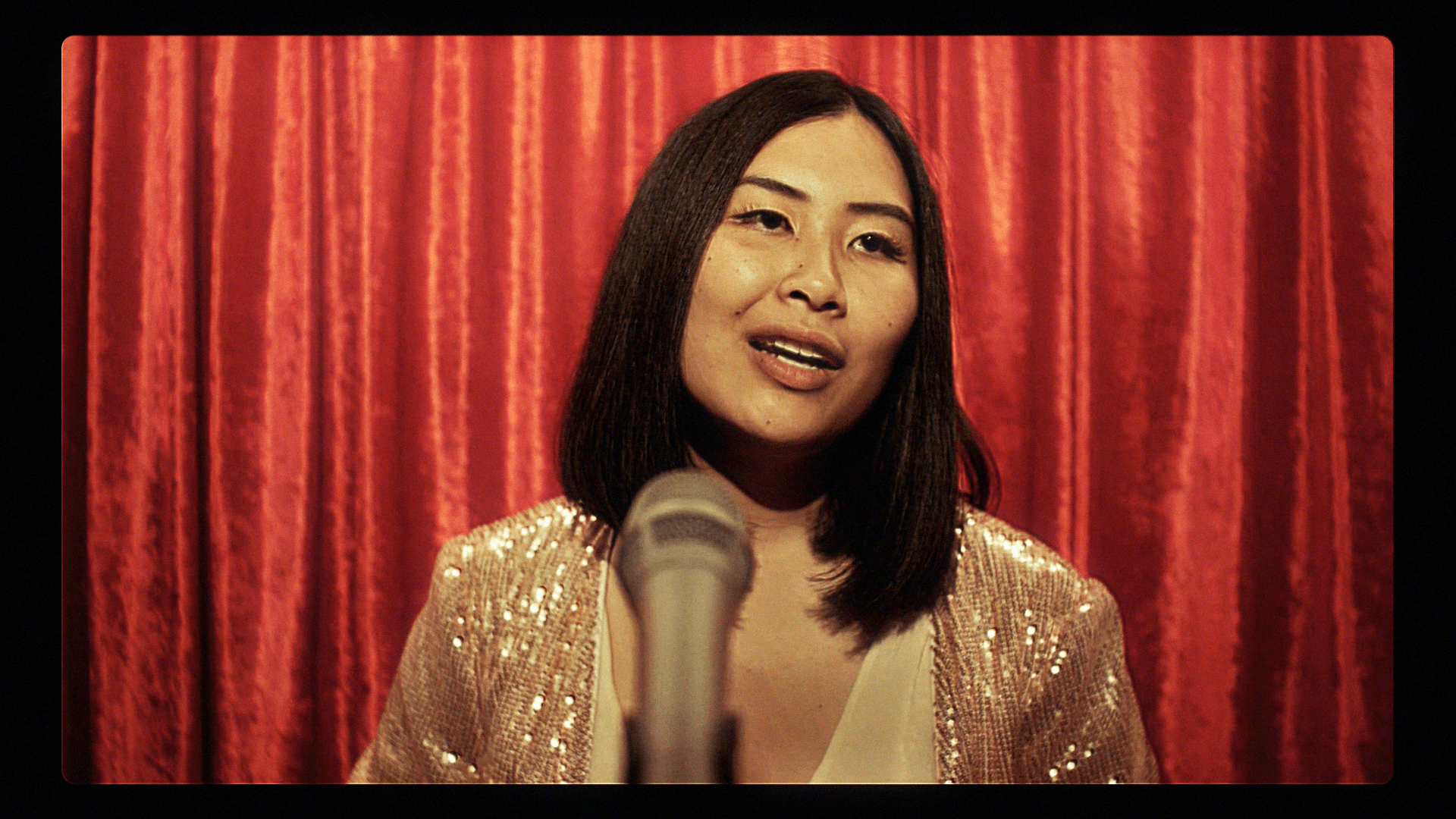 Wanthanee asked me if I could help design her debut album. We had multiple zoom meetings that eventually ended in taking screenshots of each-others ' reflection in mirror cd's.

She has a genuine, honest and happy approach to music and life that I really wanted to convey in the design.

She knew she wanted a specific picture as the cover so I started from there and made decisions about color, shape and type based on the hope that I felt at the end of listening through the entire record.

A personal journey through the emotions of Wanthanee reflected in the nostalgic and frivolous colors and handwritten thank you notes on the insert.

After the vinyl and cd designs, she asked me to help her make her videoclip have an old Hollywood asthetic with grain, color grading and type animations.