Album artwork, Animation, Color grading
2021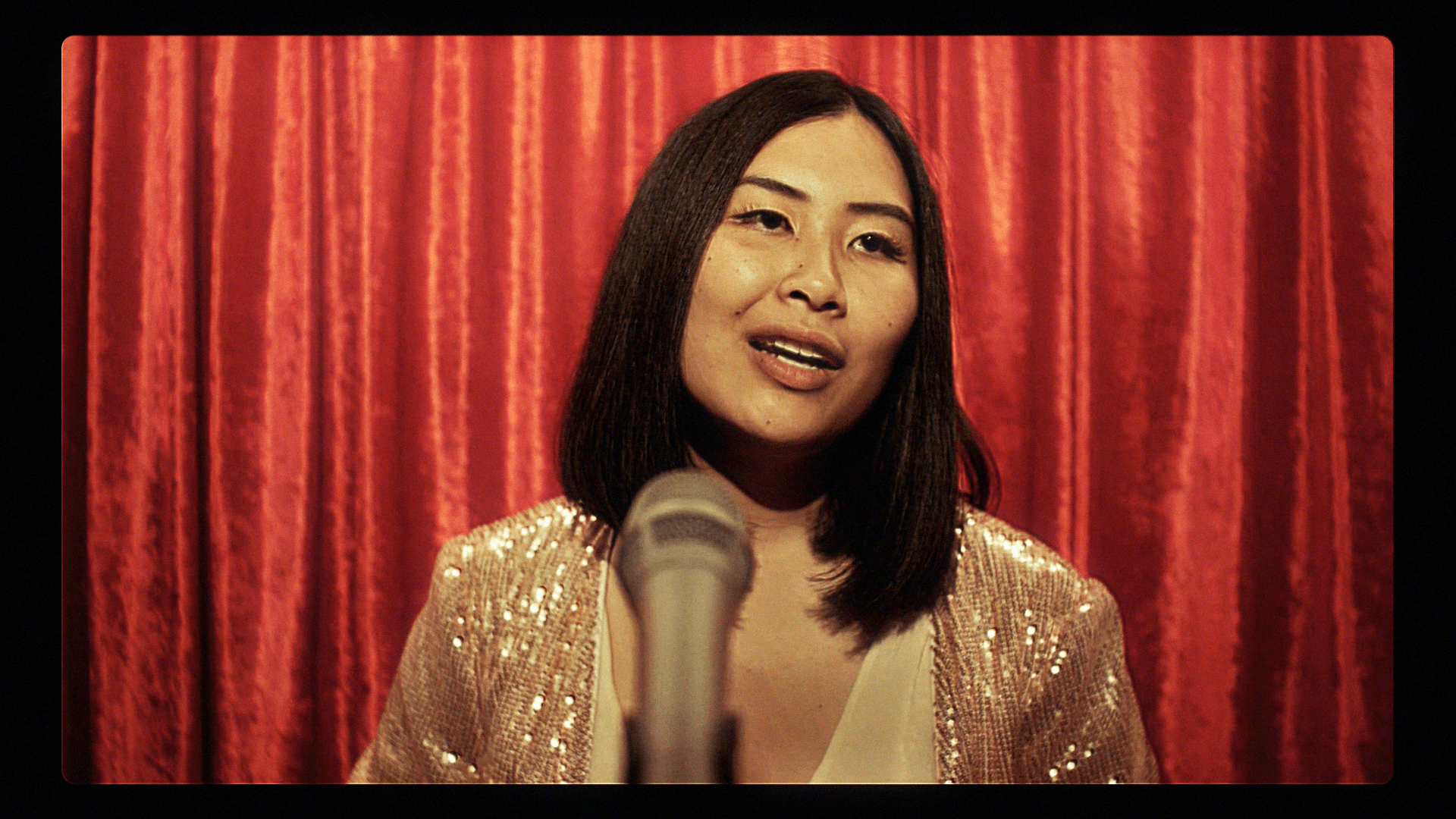 Wanthanee asked me if I could help design her debut album. We had multiple zoom meetings that eventually ended in taking screenshots of each-others ' reflection in mirror cd's.

She has a genuine, honest and happy approach to music and life that I really wanted to convey in the design.

She knew she wanted a specific picture as the cover so I started from there and made decisions about color, shape and type based on the hope that I felt at the end of listening through the entire record.

A personal journey through the emotions of Wanthanee reflected in the nostalgic and frivolous colors and handwritten thank you notes on the insert.

After the vinyl and cd designs, she asked me to help her make her videoclip have an old Hollywood asthetic with grain, color grading and type animations.