Mercator Project
type design, calligraphy, research
2021—2022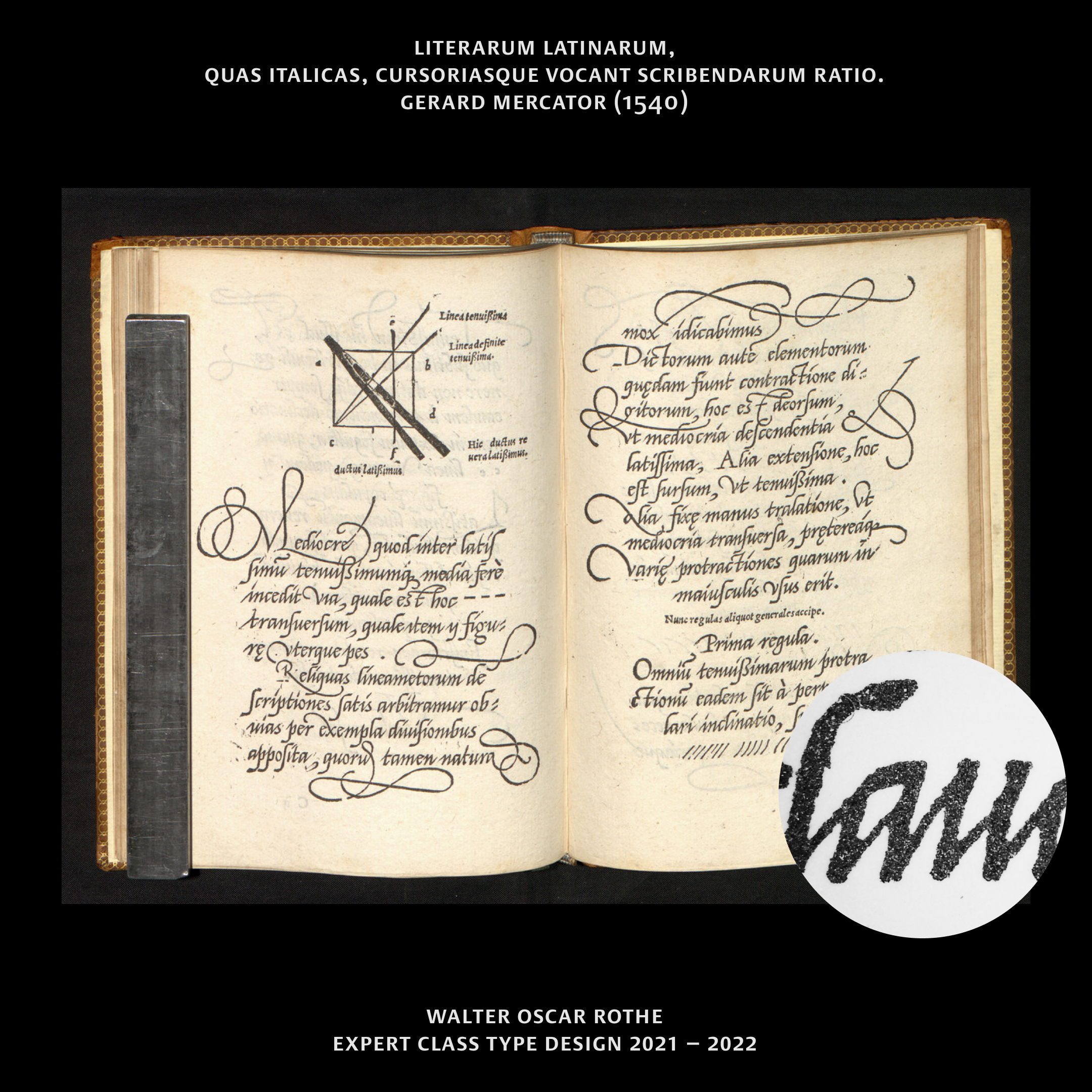 For the individual project during my studies at the Plantin institute for typography, I chose to research and revive the handwriting of Gerard Mercator as a typeface.

Gerard Mercator was not only known for his maps of the world and inventing the word "Atlas", but also, in his time, as a proficient calligrapher.

I did a lot of research at a couple of museums, studying the letterforms very closely with a microscopic camera.

After that, I tried following Mercator's calligraphy handbook and created letterforms with a broad-nib pen.

When the course concluded, I combined this research into digital letterforms. These, for me, are not finished but merely a starting point to delve deeper into this research in the coming years.
STILLS COCKTAILBAR
2019—2021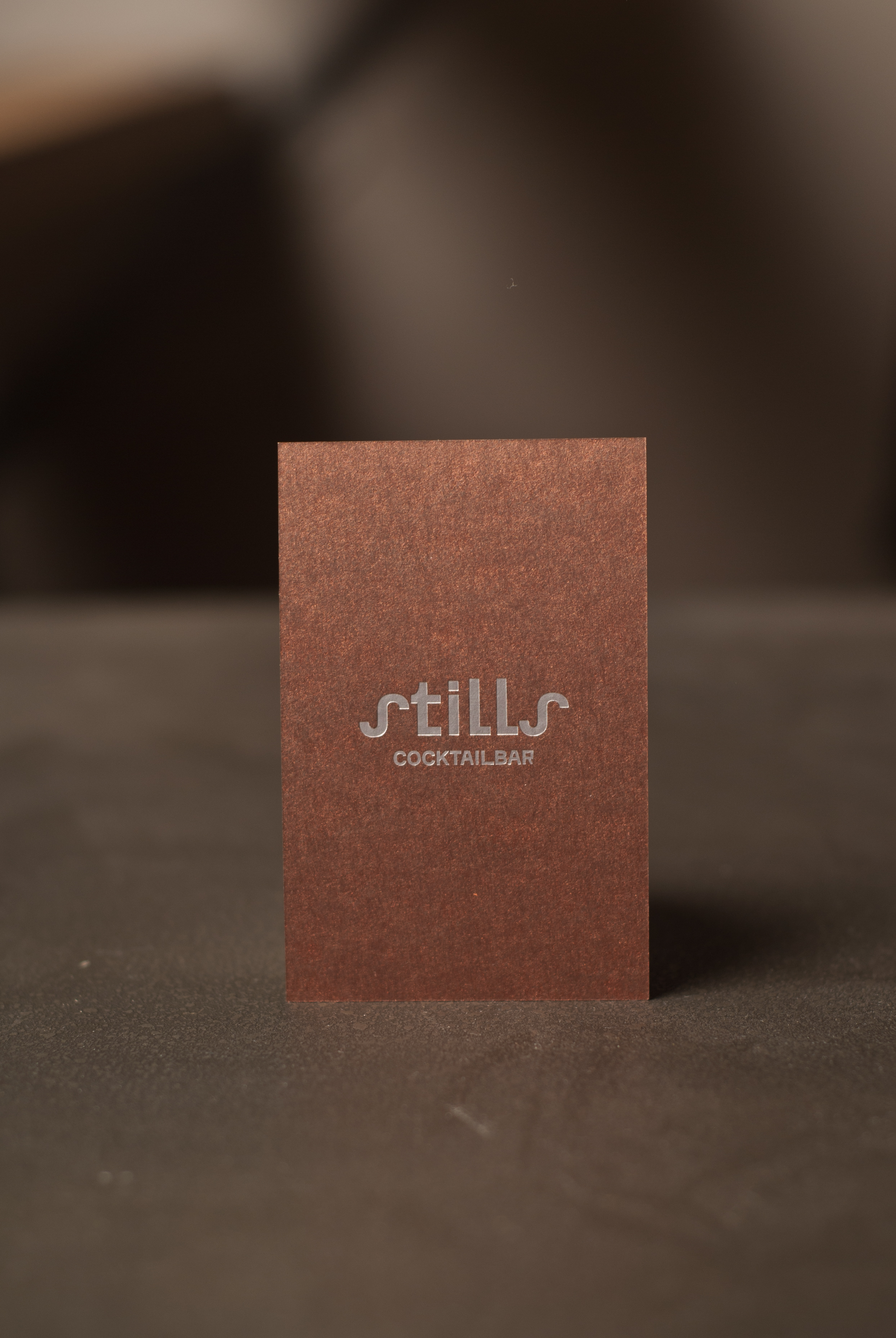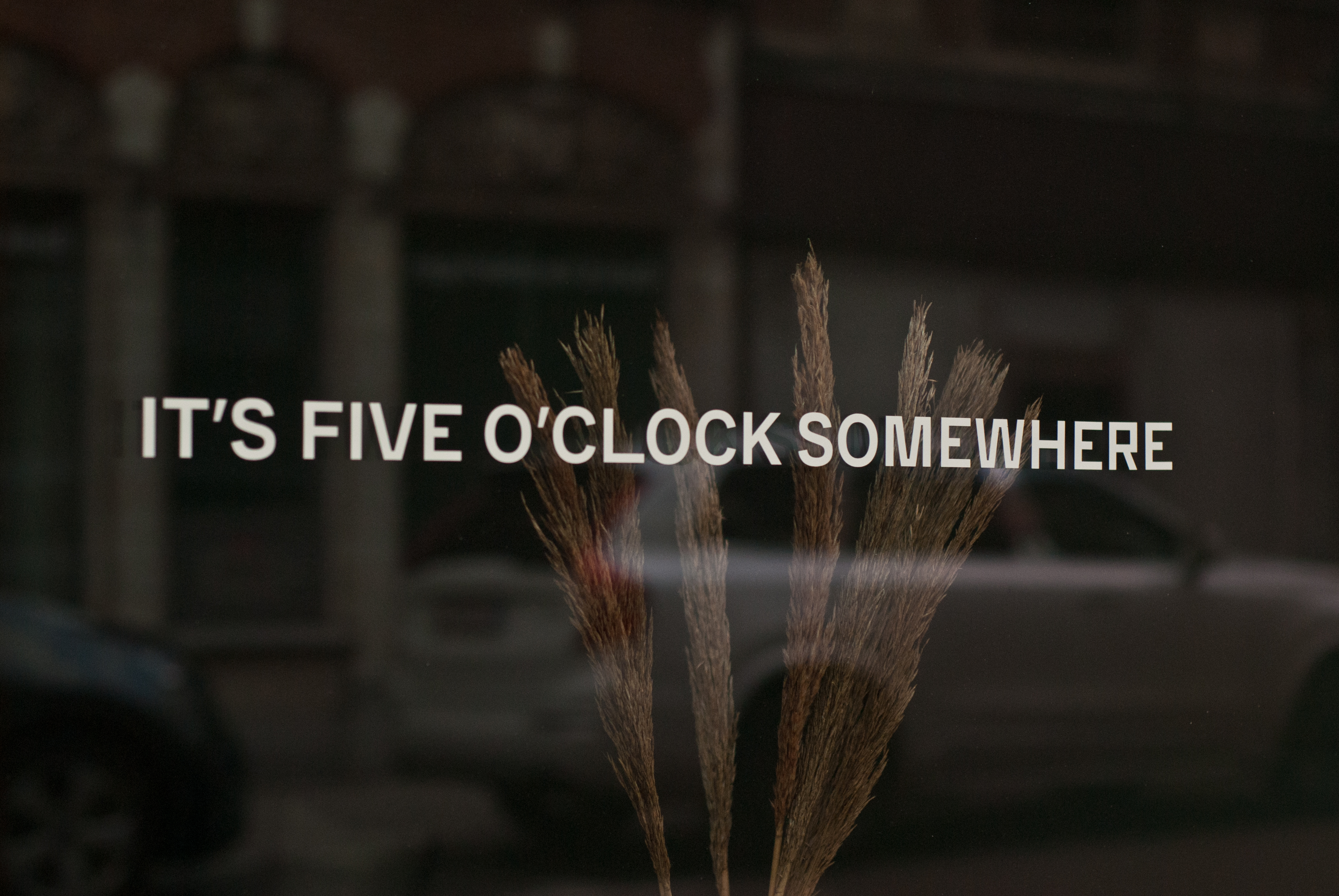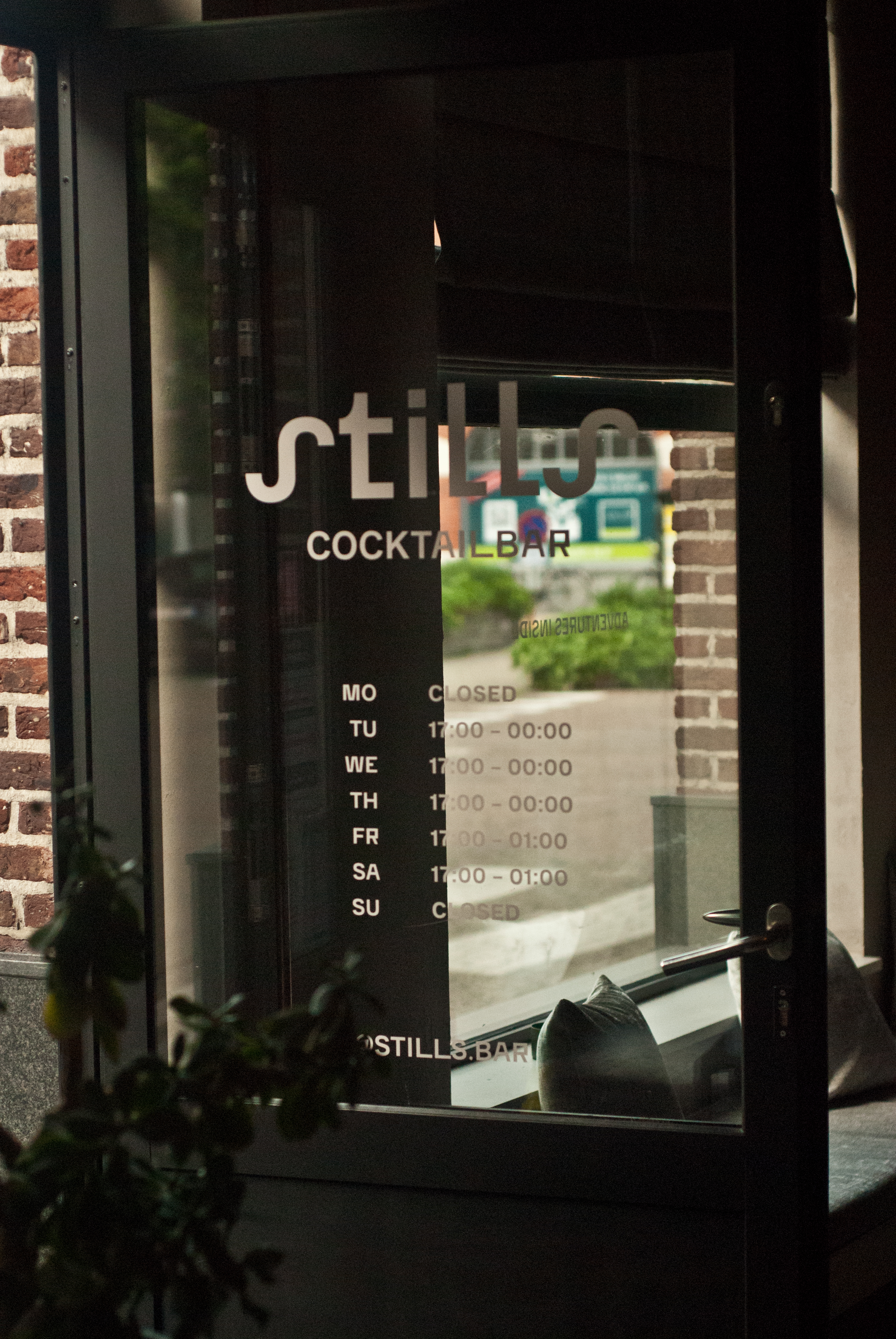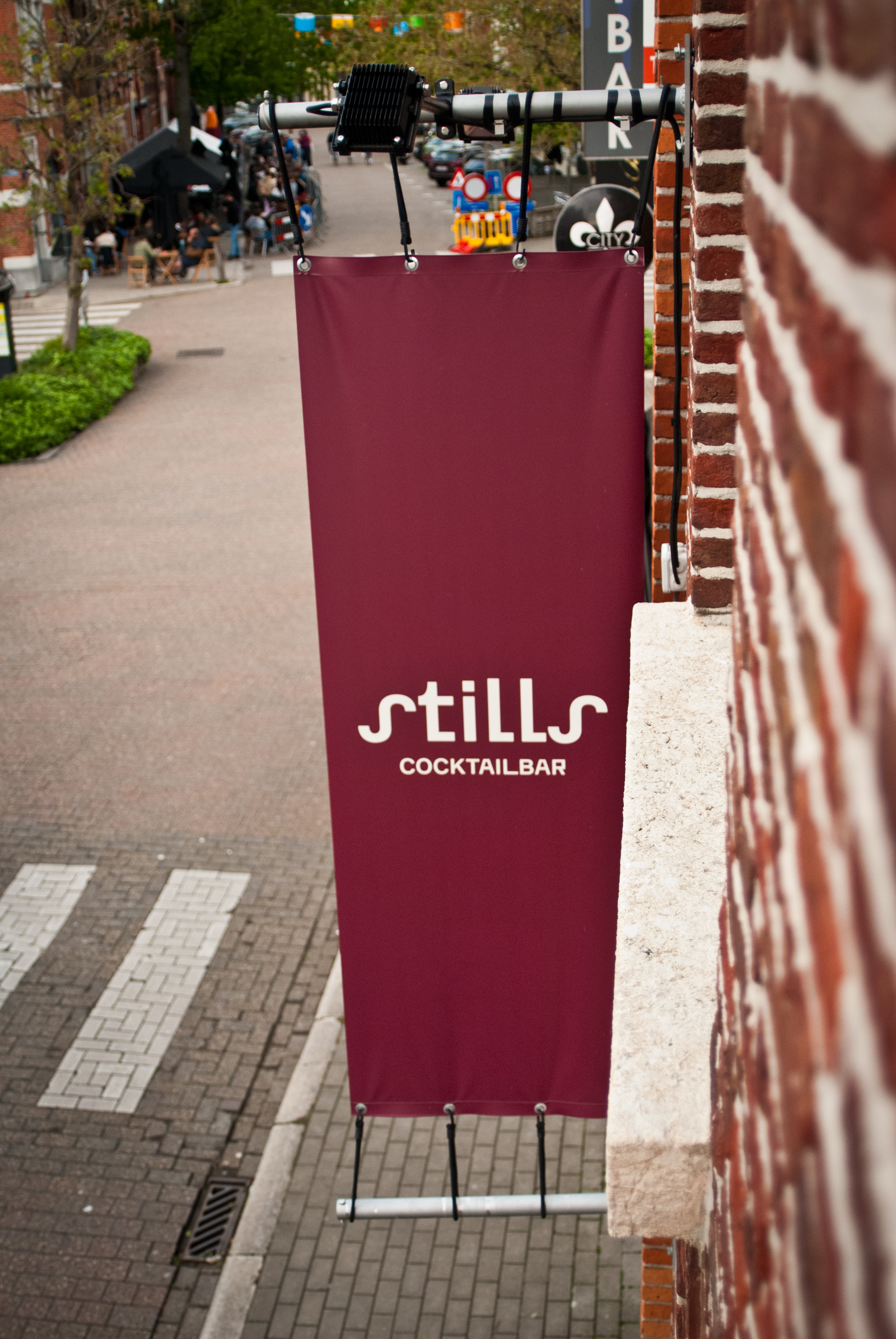 Philip has always been passionate about cocktails and studied in London in the hopes of one day opening his own bar.

Right before the pandemic hit, he had found an old bar that had been run down and abandoned. He had a lot of plans and went to work realizing his dreams. I was asked to be in charge of the branding.

The idea was to have an approachable bar where everyone could come in and have a drink. Wether it is a classic or an on the spot invention, all cocktails are made with homemade syrups and dried fruit.

From the naming to the bottled cocktails he now sells in other shops: it has been a collaborative experience and it's still ongoing.


Photography by Hannah, Elaine Rothe & Sander Buekers.